Craving a deeper connection and more magic in your life?
Welcome to the Soul Dive Sisterhood! 
An

interactive and supportive women's circle membership crafted to take you on a DEEP dive of self healing, spiritual expansion and soul growth. 


Each session includes a combination of soul centered topics, coaching, meditations, Energy Work, spiritual tools and Manifestation exercises to support you in living a truly magical life.


We meet live over ZOOM every Tuesday evening at 7pm Central time, taking off the last week of each month for rest and integration.
Replays are available in our private community.
︾
︾
My intention with these sessions is to EMPOWER you to tap into the 
Wise, Wild, and Limitless Woman within so that you can:
✦ Live more freely, fully and with greater clarity.
✦ Have better, healthier, and more loving relationships.
✦ Step into your power and self confidence while also learning to 
love yourself AND your body.
✦ Learn to trust yourself and break the cycle of self sabotaging behaviors.
✦ Make better decisions by tapping into your own inner guidance and intuition while building a strong spiritual connection that is personal to you.
✦ Learn to release all the stress, anxiety, worry, guilt, shame, grief, regret, pain and fear that is currently holding you back.
✦ Live a life in ALIGNMENT with your higher self, who you really are and become a MAGNET for all that you desire.
✦ And so so much more…
︾
︾
These are the exact tools I teach my clients and have used myself to go from spinning my wheels and feeling unfulfilled to living a life I am in love with.


This is weekly self care for the SOUL and I am honored to be your guide!


Additional *FREE* Bonuses included in your membership:
✦ FREE access to all bonus courses listed below - $356 value
✦ FREE access to our group chat and Facebook community
✦ FREE Reiki 1 training + Attunement - $250 value
✦ FREE access to past sessions in the Soul Dive Archives
✦ FREE access to my New Moon/Manifesting ritual - $45 value
✦ FREE access to my Full Moon/Block releasing ritual - $45 value
✦ FREE access to most printable tools in my ReikiArt.org shop
✦ Opportunities for FREE Readings and Hot Seat coaching during sessions 
✦ FREE access to many additional Activations, Rituals, Meditations, Masterclasses and more
︾
︾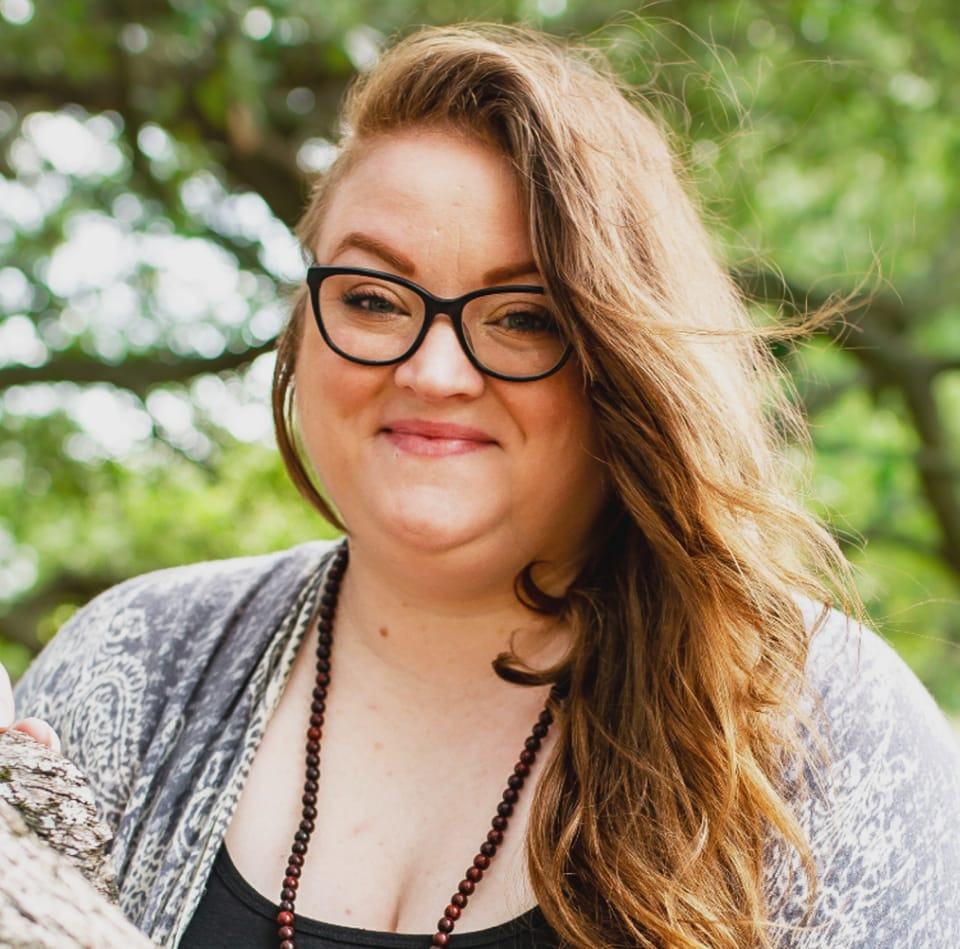 Hi! I'm Kaci, an Intuitive Energy Healer, Reader, Coach and Artist.
Join us in this Sacred Circle where you will learn to tap in, and empower yourself to heal and release all that stands in your way of manifesting a life you truly LOVE!


Frequently Asked Questions
• Do I have to keep my camera on during the sessions? 
- Nope! You are welcome to turn your camera on or off and participate in discussions as much or as little as you want to.


• Can I cancel or pause my membership at any time?
- Absolutely! No pressure ever. 


• Do I have to attend live or can I watch the sessions later?
- You are absolutely welcome to watch the recordings of the sessions later, they are available in our private group. In fact many of our members watch the replays due to other commitments.


• I am totally new to a lot of this, is that a problem?
- Nope! These sessions are geared for women at all stages in their spiritual and healing journeys and I am always happy to give more explanation on topics whenever needed. 


Still have questions? Reach out and I'll be happy to answer them!


As a Soul Dive Sister you will also have full access to all bonus courses listed below COMPLETELY FREE!

Bonus Content
Enjoy the bonus courses below completely FREE inside the Soul Dive Sisterhood membership!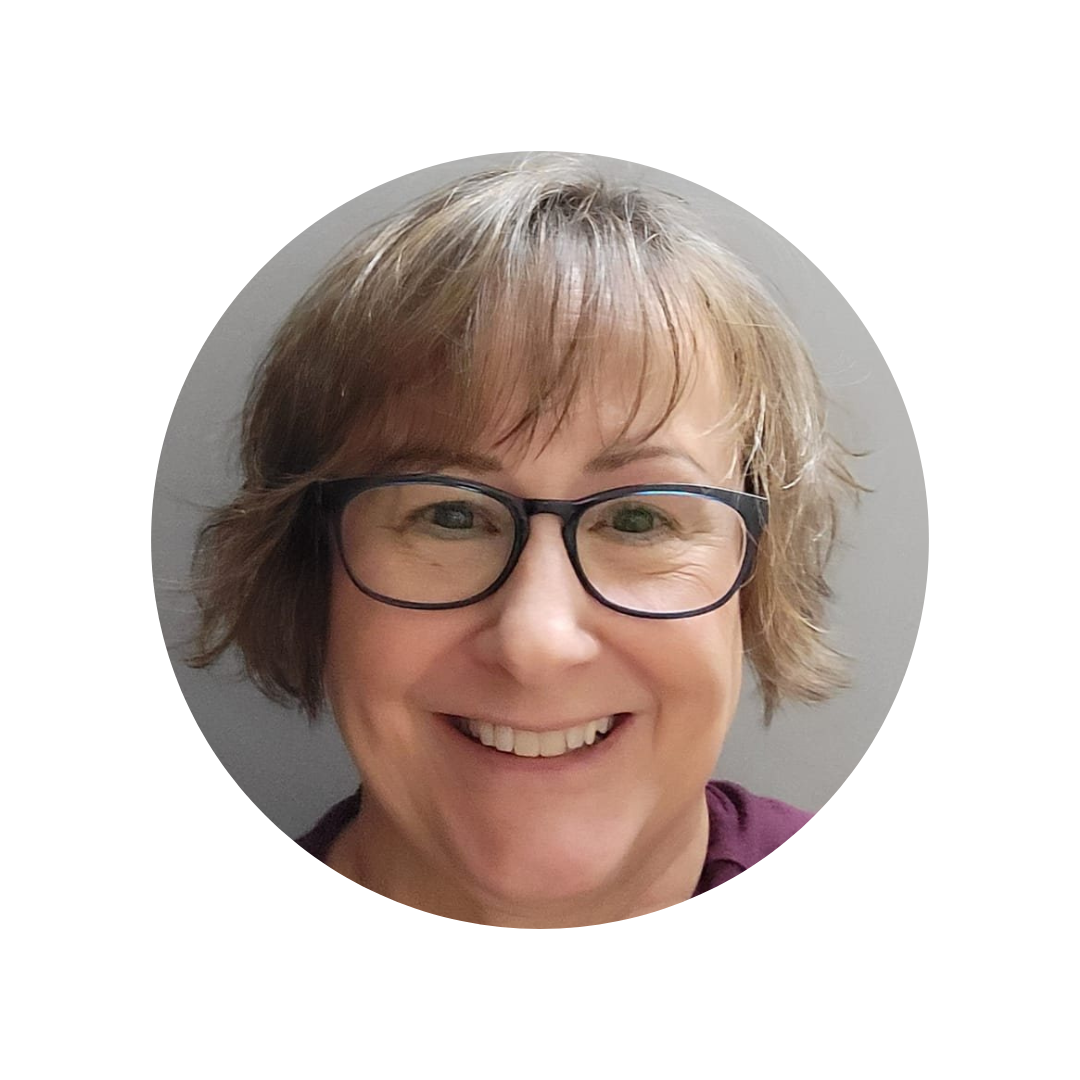 "I am so glad I joined Soul Dive Sisterhood. The sessions are so helpful and the support of the other members is so special. Thank you, Kaci."

"I believe I have been with Kaci since she started her Soul Dive Sessions. I can't always make them live, but feel it's a commitment to myself for growth. The sessions have definitely helped me release old patterns that no longer serve me. I love the group and the singing bowls. Love you Kaci ! Thanks for all you do."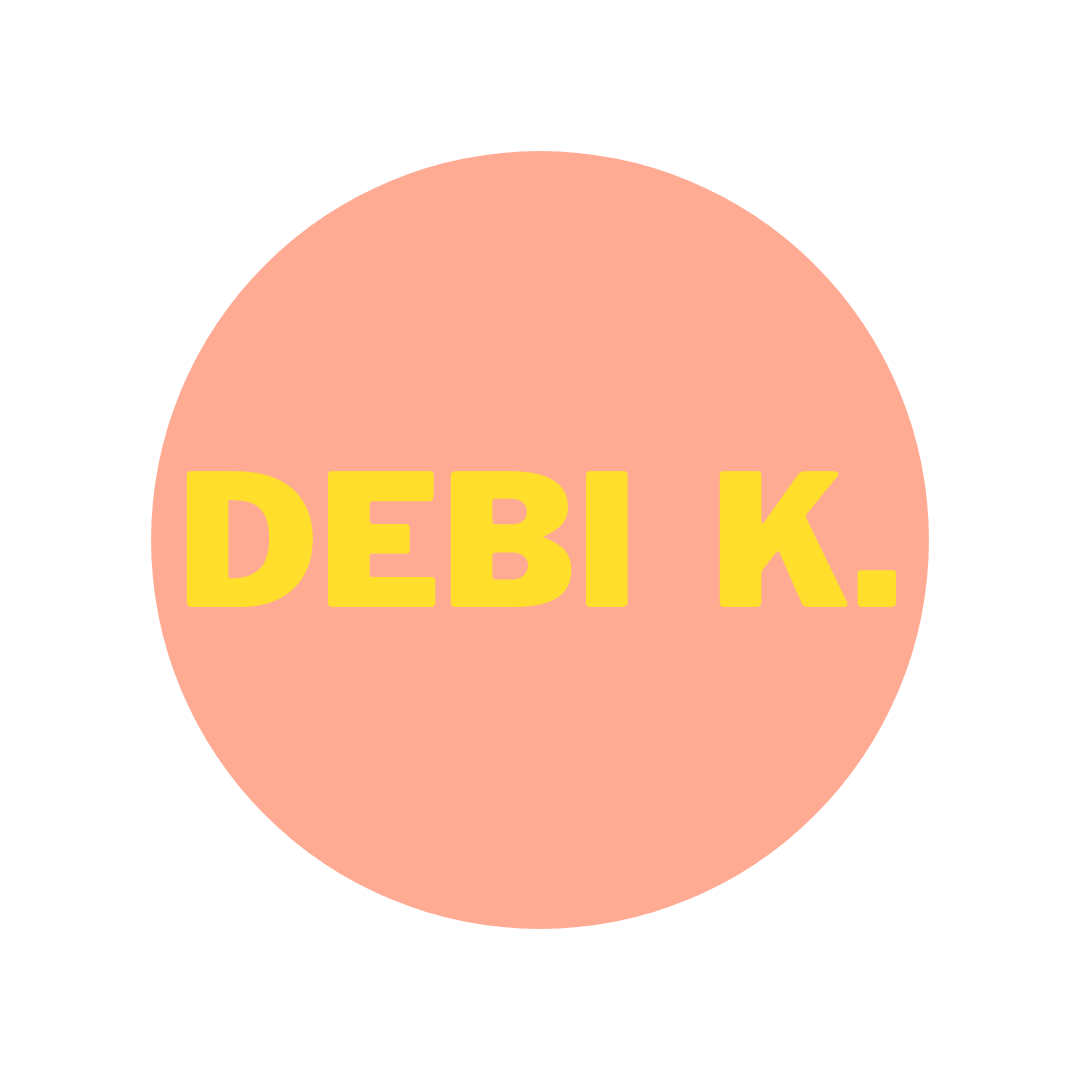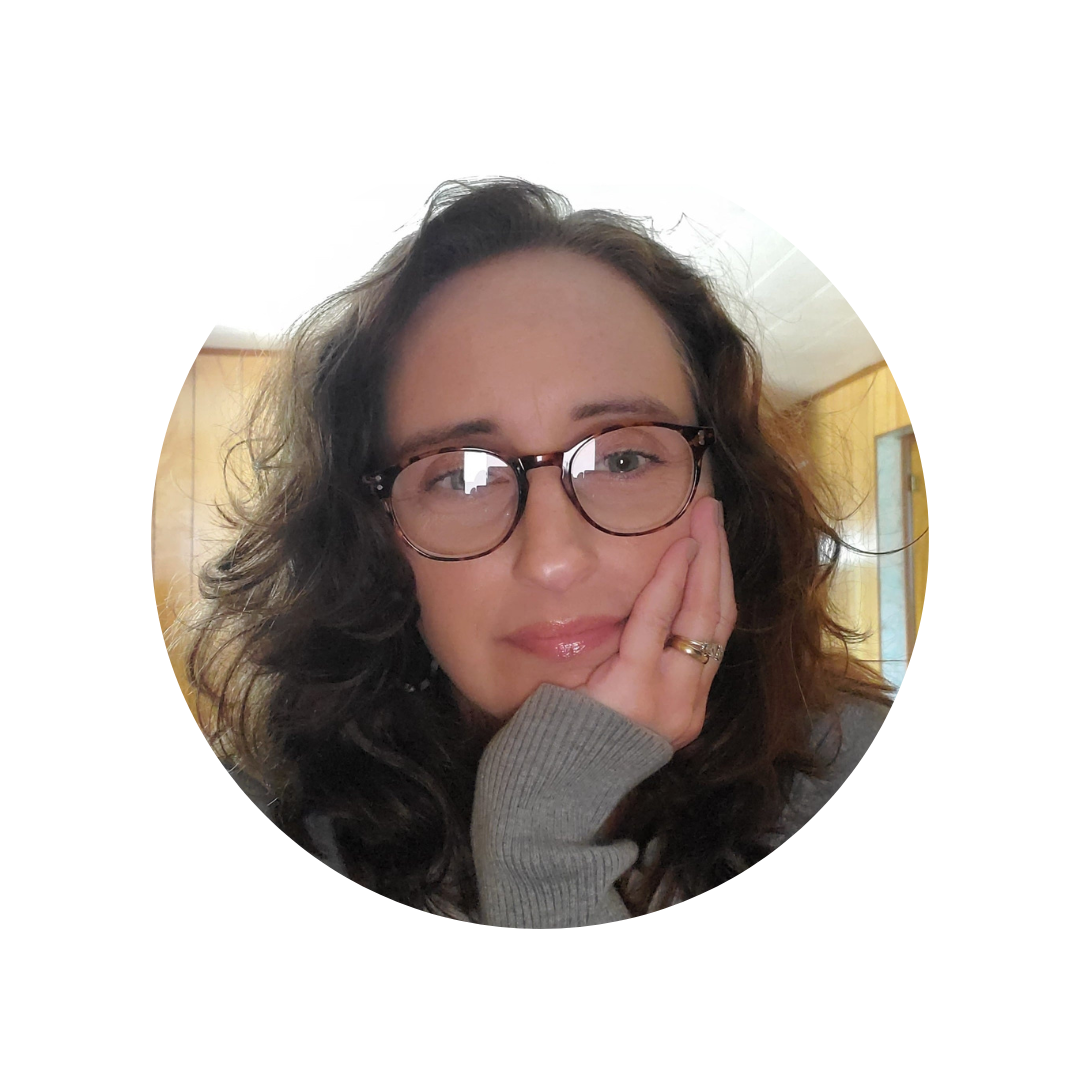 "Joining the Soul Dive Sisterhood has been the best decision I have made since starting down this path of self discovery. I have grown and expanded in so many ways. Learned about energy work, the chakras, affirmations, tarot and tons of other stuff that has shown me how to step into MY POWER - MY TRUTH. Kaci's energy healing sessions and meditations are centering, healing relaxing and energizing. Kaci helps you stop the bullshit stories that we all tell ourselves and become who you were always meant to be. If I had to use one word to describe this group it would be: Transformative"
"I've learned so much from the Soul Dive Sisterhood meetings and gain comfort from having other women to discuss issues I'm working on to improve myself. I love learning about the chakras and how to do reiki. I try and practice it regularly. I feel it has helped me learn more self awareness and improve my self-esteem. I love that I can listen to the sessions over and over as I need to hear them. I always hear something I need. Thank you for providing this service Kaci."